Welcome Premier Car Center
Premier Car Wash and Express Lube was founded and owned by Joe Farrell.
Joe opened his first operation in October of 1986 in downtown, North Haven. Joe recognized early the need for a revolutionary idea of express services in the oil change and car wash industry. In 1986 there were almost no express oil changes in the state of Connecticut. His pioneering effort paid off and his operation was an immediate success. He drew customers from many miles away just to receive the high quality convenient express oil changes he offered.
A second operation was opened near the Hamden/North Havenborder on State Street. This operation was also revolutionary at the time because it offered the convenience of not only the oil change but also car washes and detailing. As if that wasn't enough, Joe had added the services of fuel (Mobil), convenience store, Dunkin Donuts, and Subway. This has made Premier a one stop shop for a multitude of services.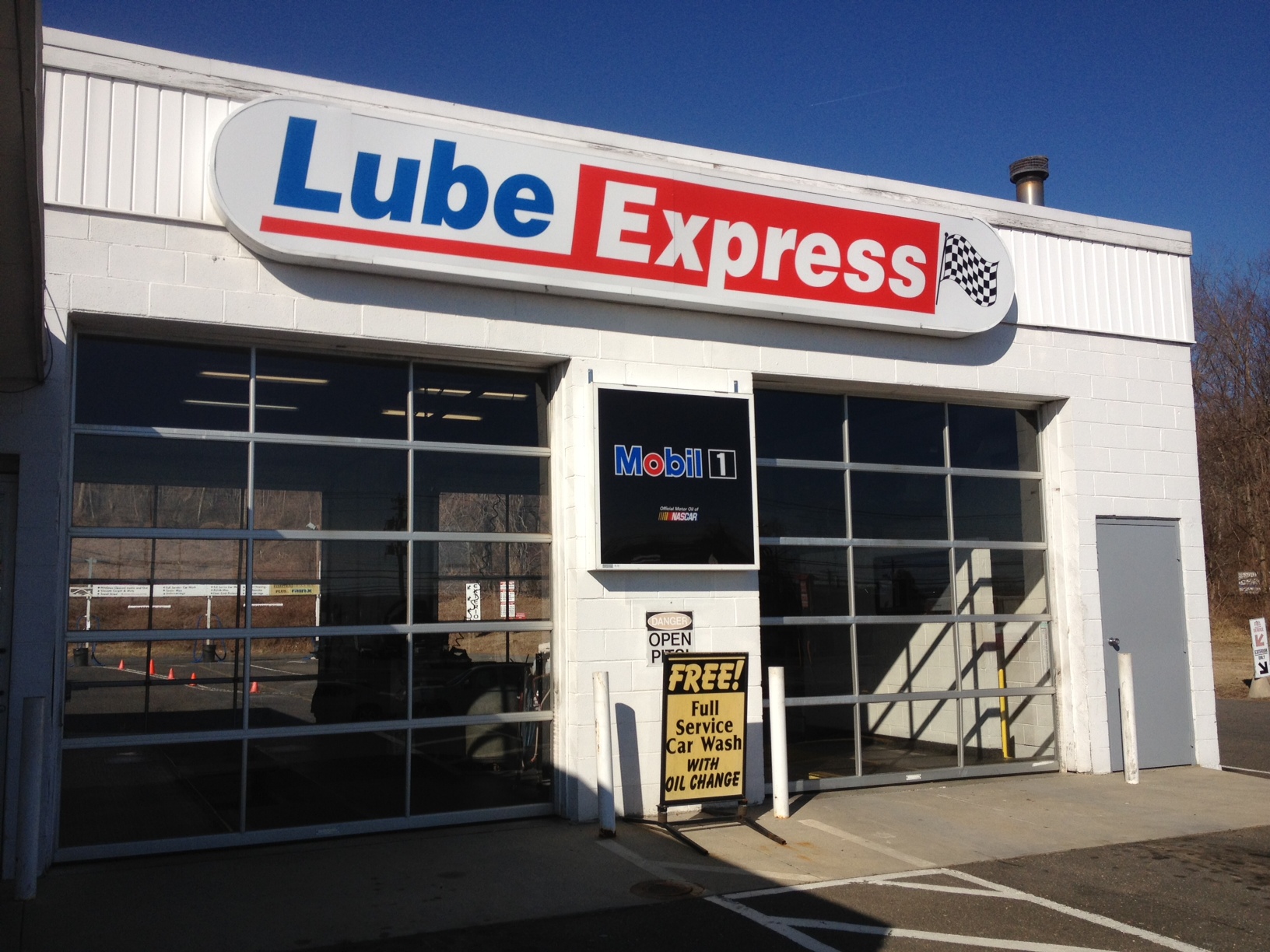 Joe's continued success can be attributed to high quality and convenient services that he and his employees offer. Our proof of this is the extremely high repeat customer statistic he maintains. He feels the "high level of customer satisfaction" is due to the training and stability of his work force. Many of his key employees have been with Joe for over 15 years. When you come to Premier you always see the same faces. Joe says "we pride ourselves on our high level of quality and customer satisfaction." As additional proof Joe points to an A+ rating received from the Better Business Bureau. This is the highest rating the BBB can give to a business.
Our customer has always been and will continue to be the most important people. Our goal will always be 100% customer satisfaction.